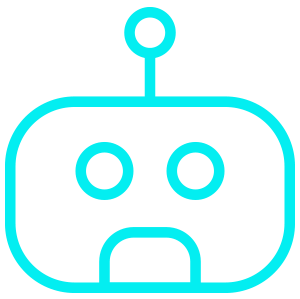 Artificial Intelligence
In this rapidly changing field, talent is what is driving the extraordinary pace of change. The true power of AI is yet to be realised, Quotacom helps you find those who will make it a reality.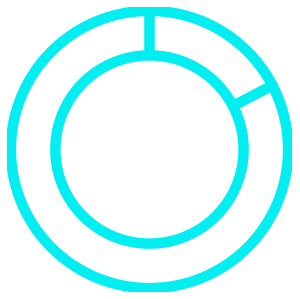 Data & Analytics
Every day we create 2.5 quintillion bytes of data. For businesses, harnessing this data and analytics is essential. Quotacom will work with you to uncover the resource to achieve this.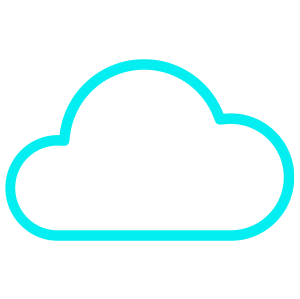 Cloud & Platform Development
The power and scalability of the cloud can only be achieved with the brightest architects, application developers and engineers. Partnering with Quotacom, you can secure talent to deliver products and services to market quicker than ever before.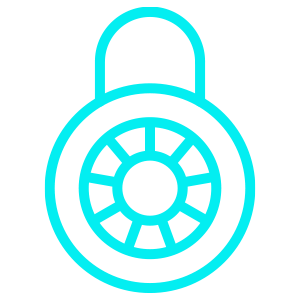 Cyber Security
The threat of cyber-attacks and their increasing sophistication is a cause for concern for businesses. Our team helps you recruit the right people to keep your business operational, and your customers and reputation safe.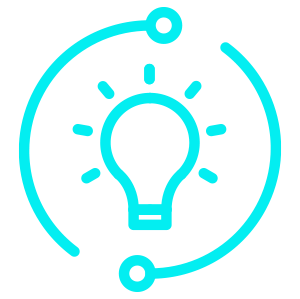 Emerging Technology
Quotacom can provide you with experts to ensure your company can be an early adopter of innovative technologies like AR, VR and quantum computing. We help you stay ahead of the curve, gain competitive advantage and become a digital leader.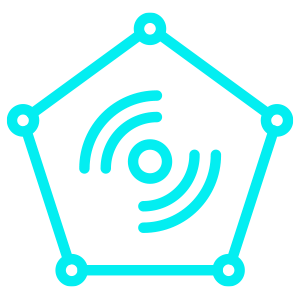 IOT & Connectivity
As we move into the age of "connected everything", Quotacom can connect you to the smartest technologists across IOT, 5G and Edge computing effectively and set your company apart from your contemporaries.
[display-map id='6739']
[display-map id="2825"]
[display-map id="4090"]
[display-map id="4101"]
We chose Quotacom to partner with us on a search for a CIO to help drive digital transformation within our business, after being recommended to them by another world-leading Swedish solutions provider. Quotacom's outstanding reach and very efficient process led us to place a new CIO in the team within 6 weeks.
When Piab saw the need for a CDO/CIO who could ensure a solid and forward-leaning digital transformation of the entire company, we realized that we needed a search partner with a very broad reach, and deep insight in the digital universe. We then decided to go with Quotacom and we weren't disappointed - they helped us find the perfect candidate, who's probably one of the best there are to find anywhere!
We engaged Quotacom to help us hire consulting experts across Data Science and Analytics at EFESO. We were struggling to find the right candidate in the region that had the blend of experience within Data Science / IoT. Our partnership with Quotacom resulted in two great quality hires, and we were incredibly satisfied and impressed with Quotacom's level of professionalism, expertise and reliability throughout the whole process. In fact, so much so that I recommended Quotacom to other regional Partners to support their demands.
Quotacom is an exceptional technology recruiting firm! We had a very specific set of requirements in terms of technical capability, flexibility, and raw talent, we were also very focused on culture. We selected Quotacom because it was obvious John and team had an intuitive understanding of our needs and we made the bet that Quotacom had the ability to deliver. With the help of Quotacom's incredible team of analysts and search consultants, we have since hired our Chief Digital Officer, our VP of Engineering, a high potential Product Manager and two talented senior developers.
Whilst with Tetra Pak, my experience working with Quotacom and John Taylor in finding strategic digital talent has been very positive and I would recommend the firm to those seeking top talent in the field. John provided a set of highly qualified candidates for the positions (Director of Data Science and Director of Digital Lab), from a diverse set of backgrounds, and ran the process very smoothly. We received very valuable advice on scoping of positions, what to expect from various candidates.
The team at Quotacom exceeded all the expectations we had of a professional executive search firm; from helping us to define the job profile and EVP, scheduled search progress meetings, to detailed in person candidate presentation meetings, the team a Quotacom left no stone unturned. It was clear to us that they had taken everything we had told them on board and had clearly undertook an exhaustive approach to the market, which resulted in identification and presentation of a shortlist of six high profile, highly engaged candidates, who all matched or exceeded our expectations.
Quotacom was presented as a strong reference through one of our Senior Directors and has not failed to impress time and time again. Within the last 12 months, they have support with hires at multiple levels through different regions. We highly appreciate their interactions and transparency through the process given how challenging the market has been in the past 2 years. They are a great team to partner with and we would highly recommend working with them.
Where Quotacom can assist
EMEA
Austria, Bahrain, Belgium, Czech, Republic, Denmark, Egypt, Finland, France, Germany, Ireland, Israel, India, Italy, Luxembourg, Malta, Netherlands, Norway, Poland, Portugal, Qatar, Saudi Arabia, Spain, Sweden, Switzerland, Ukraine, United Kingdom, United Arab Emirates 

APAC
Australia, China, Indonesia, Japan, Malaysia, Pakistan, Singapore


AMERICA
Canada, Chile, Costa Rica, Mexico, United States of America 

Enterprises
Aerospace & Defence, Agriculture, Asset Management, Automotive, Banking & Capital Markets, Biotech, Certification & Inspection, Construction, Conectivity, E-Commerce & Consumer, Energy & Renewables, Engineering, Gaming, Government, Healthcare, Industrial Automation, Insurance & Reinsurance, Leisure, Travel & Tourism, Manufacturing, Media & Entertainment, Marketing & Advertising, Market Research, Pharmaceutical, Private Equity, Retail & FMCG, Telecommunications, Transportation & Logistics, Supply chain, Venture Capital

Consultancies
Strategy Consulting, Management Consulting, Professional Services, Systems Integrators, Specialist Technology Consulting, BPO


Vendors
VC Backed Start, Pre/Post IPO Scale, Established, Multistack

Level: C Level / VP/Director / Partner / Head of / Manager/ Individual Contributor

Department: Enterprise transformation / Sales and Account Management / Marketing / Operations /
Technical / Professional Services & Consulting / Engineering / Product / R&D
Artificial Intelligence
Computer Vision, Deep Learning, Intelligent Process, Automation, Neural Networks, Machine Learning, Robotic Process Automation, Robotics

Data & Analytics
Advanced Analytics, Business Intelligence, Data Engineering , Data Governance , Data Management, Data Science, Data Visualisation

Cloud & Platform Development
API/Applications, Continuous integration/Dev Ops, Customer experience, Dev Ops, Low Code Development, Open Source, Platform Engineering

Cyber Security
Dev Sec Ops, Cloud Security, End-User Behaviour, GDPR, Information Security, Infrastructure Security, Network Security

Emerging Technology
Augmented Reality – AR, Blockchain, Digital Twin, Quantum Computing, Virtual Reality – VR, Web3, Extended Reality – XR

IOT & Connectivity
IOT, Industrial IOT, Edge, 5G, Machine to Machine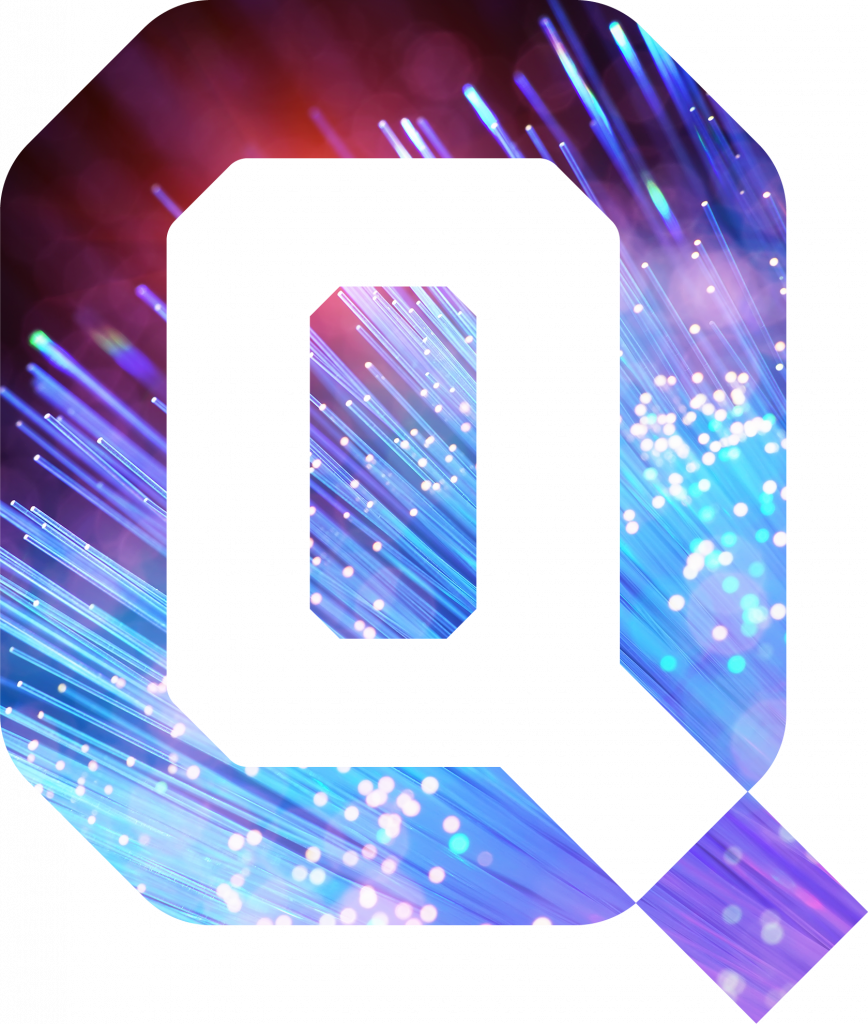 Get in touch with our team of experts and find out how we can partner with you to hire tomorrow's talent today.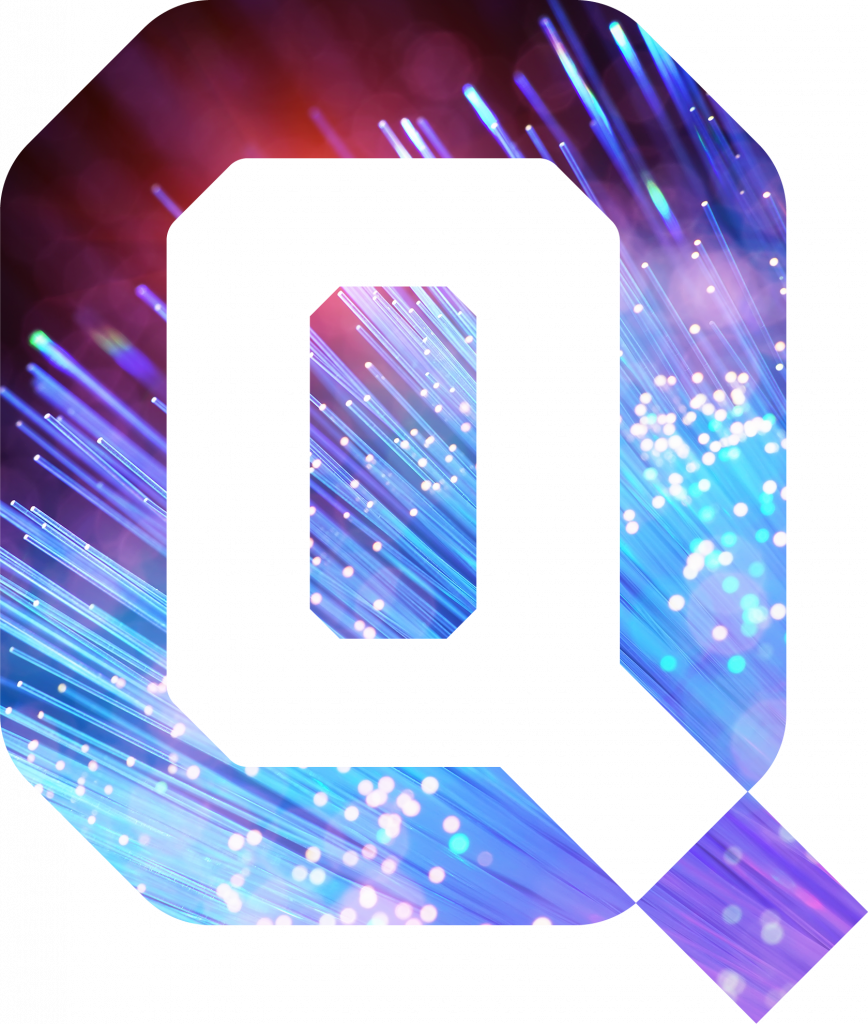 Get in touch with our team of experts and find out how we can partner with you to hire tomorrow's talent today.