We can help you accelerate your career to the next level. Discover opportunities here to find a life-changing career move.
I worked with Ashur in preparation for a Senior Data Science position. He was extremely supportive throughout the lengthy process and worked together with me closely, providing me with all the information I needed to make a good decision, as well as with moral support in preparation for the different interview stages. He really helped me get perspective on my own skills and abilities, which helped tremendously to build up my confidence. He was always available for my questions and very quick to respond.
Having Ashur support me throughout the process was very valuable and I recommend him without reservation.
Emily is one of the best recruiters I've ever had the pleasure of working with! From the first interview until the last questions concerning my contract were settled, Emily always reached out and helped me by clarifying any open questions or concerns and scheduling the different interview stages.
Emily would be an asset to any team!
There are a few key fundamentals to a succesful working relationship, clear communication being a bedrock. Sophie was a pleasure to work with by both listening and giving clear feedback and updates while fully understanding the clients and my expectations and needs. I wish more companies and people worked like this!
I would recommend both Quotacom and Sophie again. Thanks for the support!
Ashur is one of those rare recruiters with a unique skill of finding peoples next career step, what their potentials are and even dreams without them even knowing it themselves.
Rhiannon reached out the me while I was working on driving up a new start-up within insuretech. I was not open for or looking for any new opportunites.
Still Rhiannon managed to find me an opportunity with such a good match and future prospect that I simply could not say no to it.
I recently moved jobs and Holly helped me immensely throughout the entire interview/hiring process. Not only was she consistent with her follow ups after every phase of the interview process, but also added value by providing information on the characteristics of next people I'd be interviewing with and what they liked/didn't like.
I would highly recommend Holly as someone to work with if you're looking for new career opportunities!
Olivia is an absolute pleasure to deal with. She kindly approached and placed me in my most recent position and the process was as smooth as I could have wished for. She was incredibly knowledgeable about her client and their requirements, and also very prompt when providing feedback. It was clear from the outset that she really cared about the hiring business and the candidates she was speaking with.
I wouldn't hesitate in referring Olivia and Quotacom for any recruiting/search and selection requirements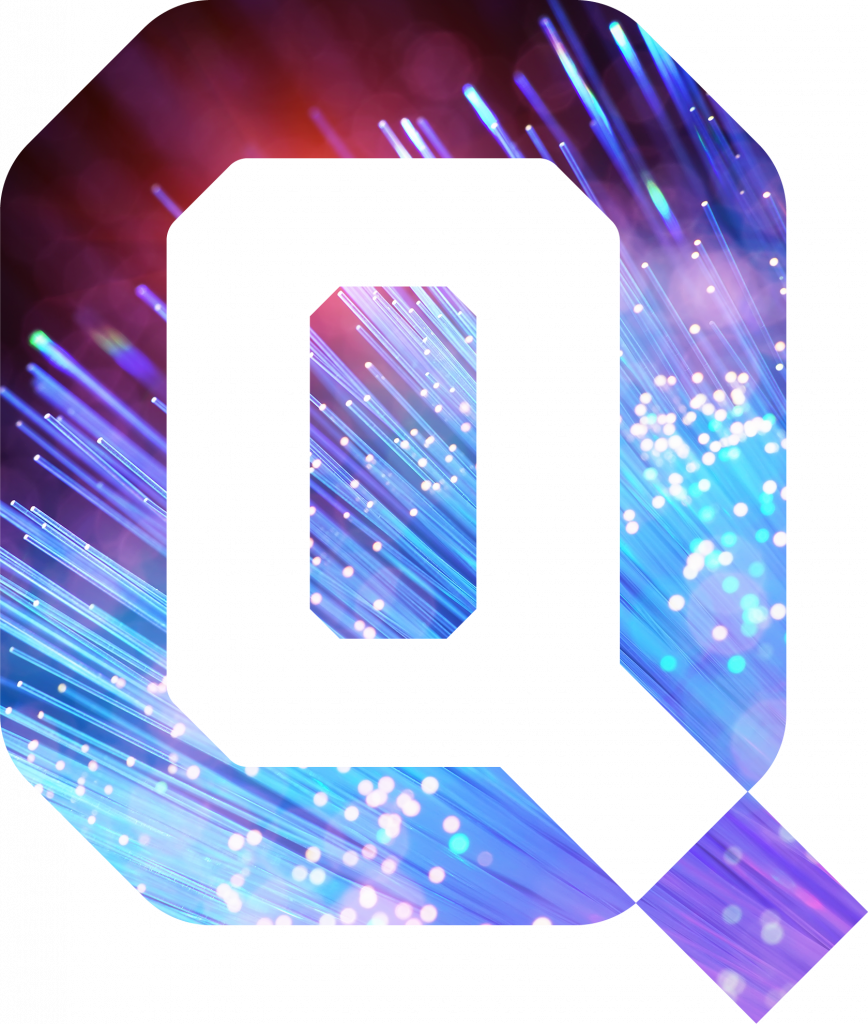 Get in touch with our team of experts and find out how we can partner with you to hire tomorrow's talent today.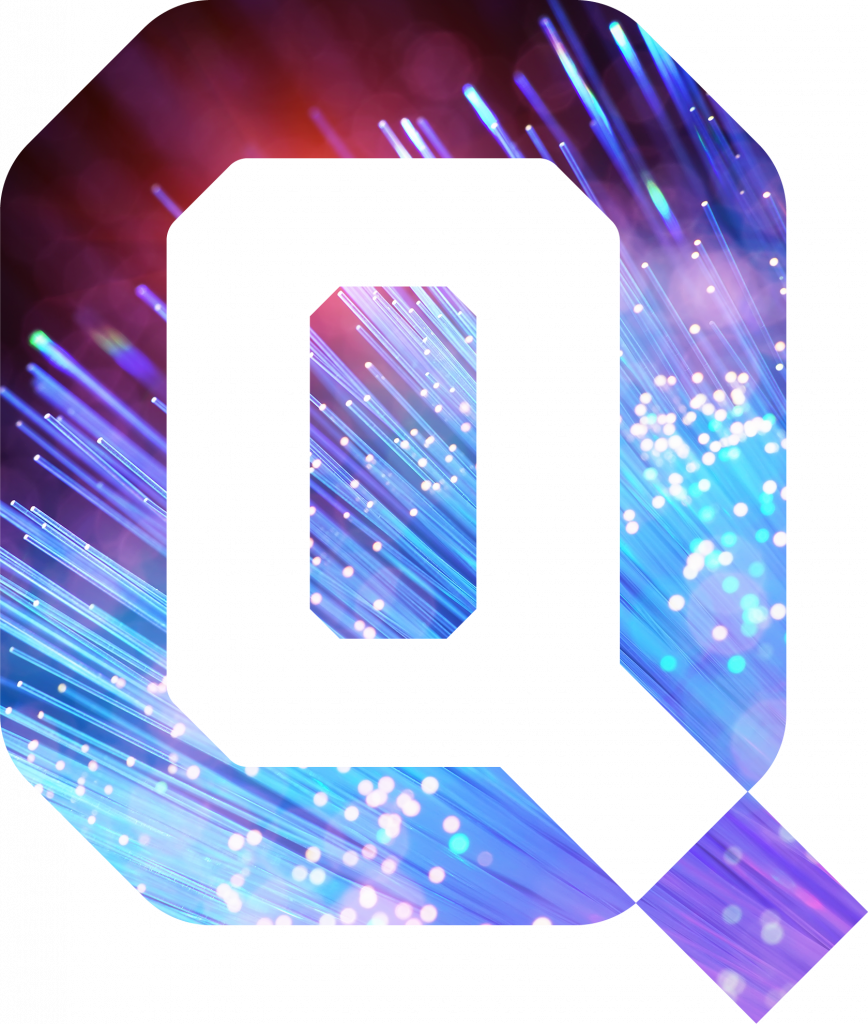 Get in touch with our team of experts and find out how we can partner with you to hire tomorrow's talent today.