Quotacom's collaborative and diverse culture makes it the perfect place to accelerate your success.
Want to see what day-to-day life is like for our team?
Check #QLife out on our Instagram
Mentored by industry experts who have excelled in their own careers, it really creates an inspirational environment which I have the pleasure to be a part of. Not only do you feel like a highly valued member of the team but management are also really keen to explore your own career development and make it their mission to help you achieve your goals. During my short time here I have helped people gain their dream jobs, work with internationally recognised organisations and immersed myself in the world of data and tech. I can't wait to see what the future holds for me at Quotacom!
Quotacom is a fantastic organisation to work for. I joined the business with no prior recruitment experience and was offered incredible training opportunities which ensured my professional growth and development. To be able to learn and evolve within a friendly, collaborative and supportive environment is crucial for any new Consultant and thanks to the Quotacom team I've been able to rapidly progress through the company, achieving things I never thought possible.
Fantastic team, world-class clients and meaningful work. I've built my recruitment career with Quotacom, all of which certainly would not have been possible without the guidance and mentorship from the leadership team and support from a fantastic team of colleagues. We work with truly fascinating clients solving real-world challenges through the enablement of digital capabilities, this gives me a lot of pride in my work and drive to keep going every day. Our clients describe us as professional, efficient, and specialists in our field – qualities that resonate throughout the Business.
Quotacom has been a great company to begin my career! They invest significantly into our training to ensure we are highly skilled in sourcing and engaging the best talent for our clients across multiple industry verticals. Every deal, however big or small is valued as a huge win and celebrated equally by everyone in the company, which gives a great boost of confidence to anyone joining as a trainee. The Directors are also very supportive of career development and since joining I have progressed quickly from a graduate trainee through to Senior Delivery Consultant.
I've had the privilege of being involved in Quotacom's evolution since joining the business in 2017. Through this time, I've had the opportunity to work with some of the brightest, most ambitious, fun & talented people in the industry. I feel it's very rare to be part of a business where collaboration and innovation is at the heart of the business and through this there is no ceiling for talented individuals who want to be part of a growth story.
Quotacom's culture is mirrored in work ethic – people want to come to work and are excited at disrupting a traditional industry to create a very different executive search business.
What a 3 years it has been! I thought I knew what Quotacom was going to be about as I had worked with 2 of the 3 directors, Jason Cole and John Taylor before. So I knew when I started back in 2019, it was going to be about hard work, rewarding with a good amount of passion and compassion thrown in. What I hadn't bargained for was the sense of team, the support and guidance from the Directors and the personal and professional development that allowed.
Are you a graduate looking for the first step in your career?
Our graduate programme is designed to help you reach your full potential. We tailor our programme to your individual needs and ensure you have the right tools, training and support to progress quickly.
We're looking for clever and ambitious graduates to join our team, send us your CV if you think you have what it takes!
Whether you're at School or University looking to start your career or you're an experienced sales or recruitment professional looking to make your next big career move, we would love to hear from you. 
We believe that our people are at the heart of Quotacom. That's why we offer a competitive range of benefits to help our team maintain a good work-life balance and keep happy and healthy.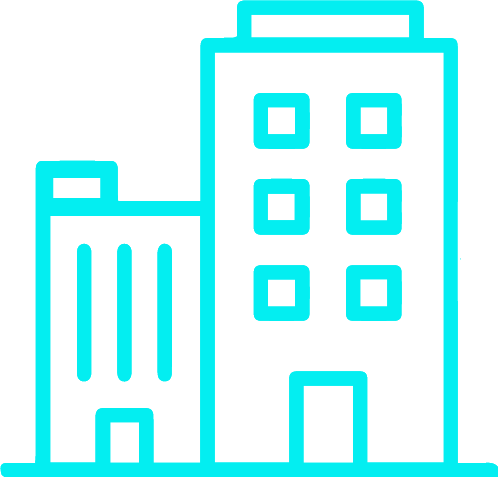 Brand New office equipped with state-of-the-art modular training facilities, collaborative working spaces, gym studio, ping pong/pool table, beer tap, wine fridges, showers, bike store and gaming area.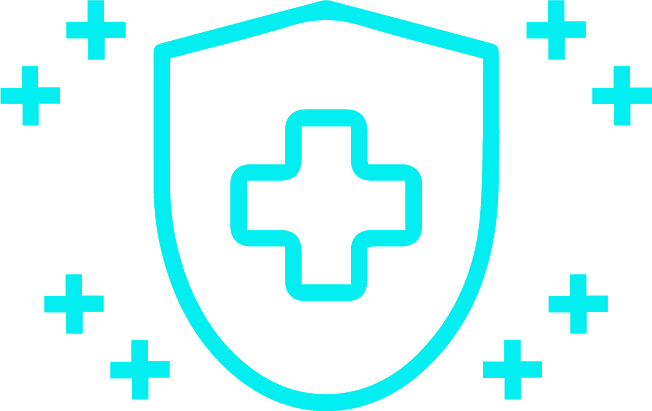 Health Assured - Employee Assistance Program – professional counselling and advisory services for mental health, wellbeing and financial advice.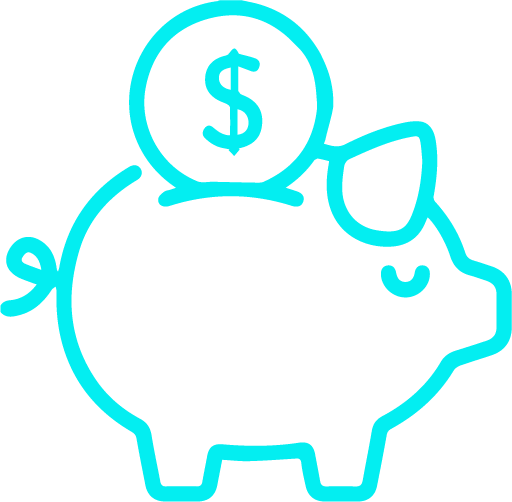 Bi-annual in-office mortgage, pensions and financial advice – provided by @mymortgagecompany and Aspect8.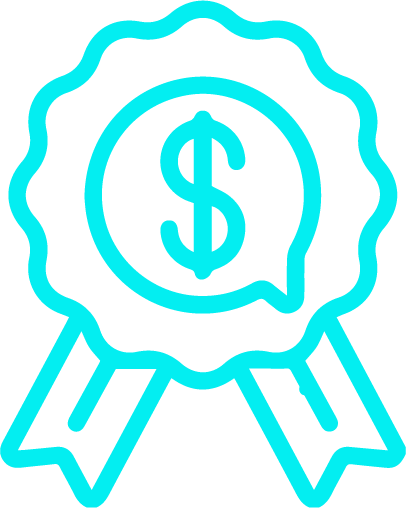 Long service awards at 1, 3 and 5 years, Inc. Fully paid and travel funded five week sabatical.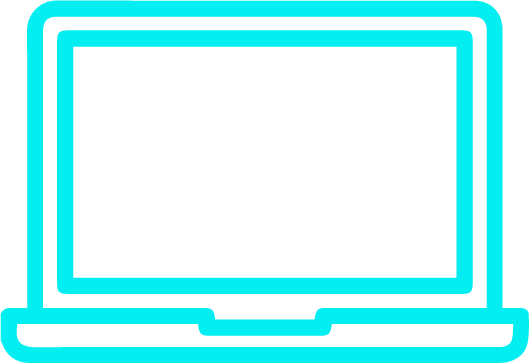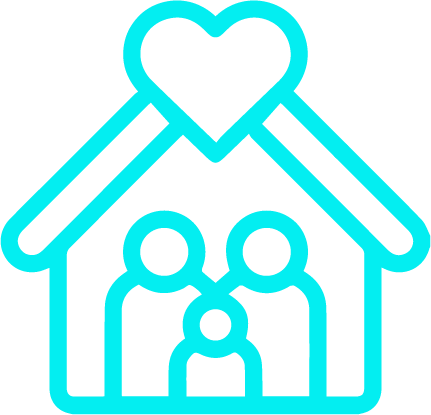 Early Finish Family Friday's.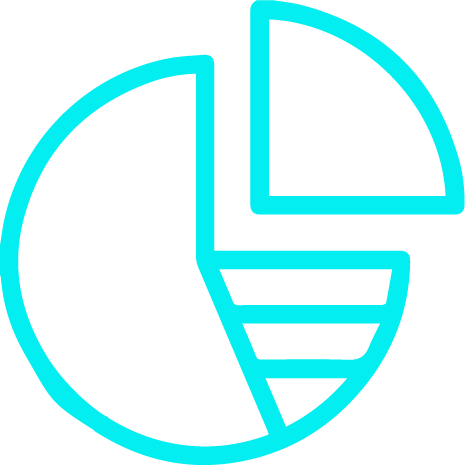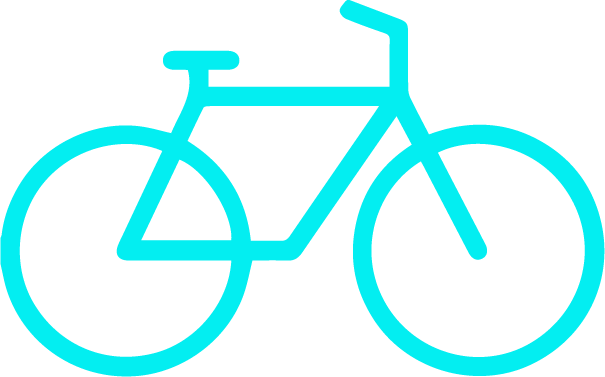 Aviva Private healthcare – Including vision, dental and rehabilitation/massage.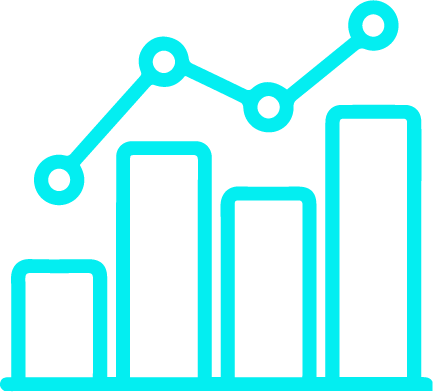 Weekly, quarterly and annual incentives.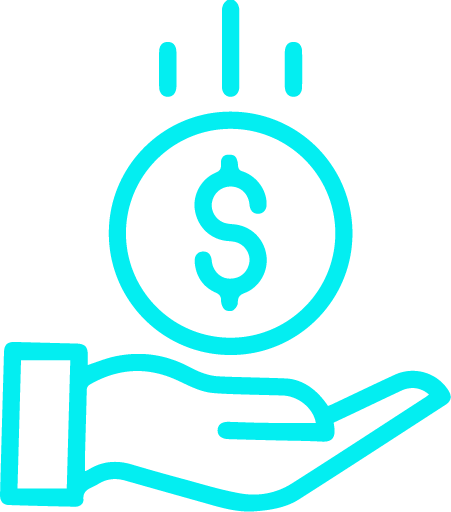 Market leading commission structure - No threshold.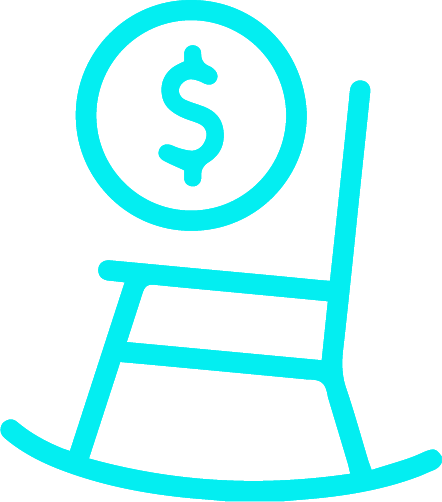 Enhanced group pension scheme.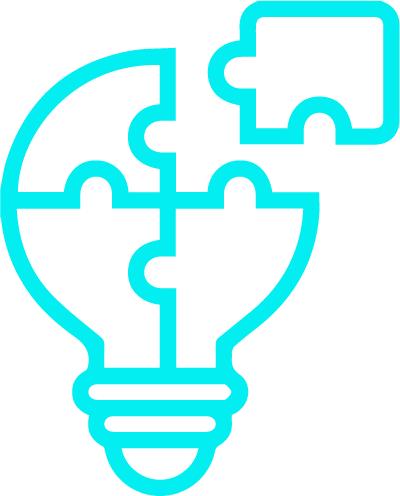 Bespoke accelerated blended learning training programme.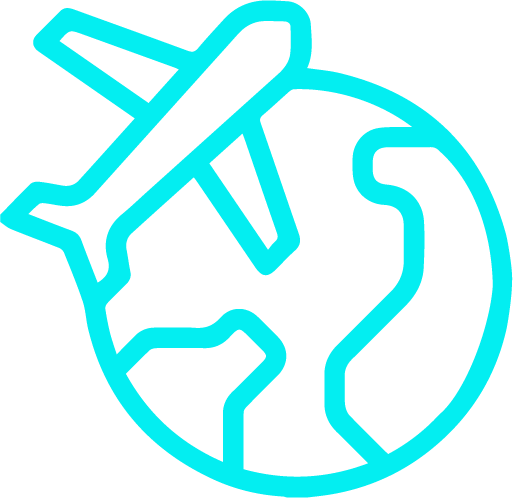 Annual trips abroad – Paid for and paid days off work.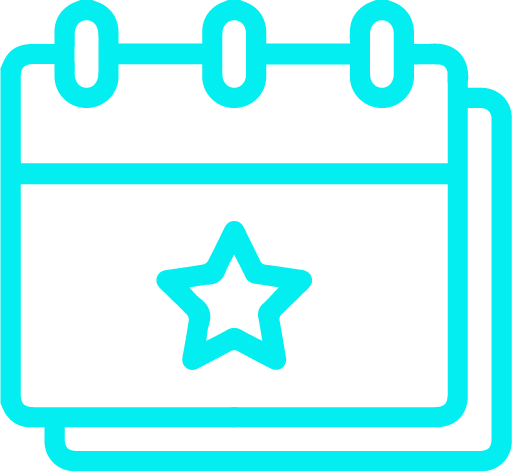 28 days holiday – Inc closed over Christmas and new year.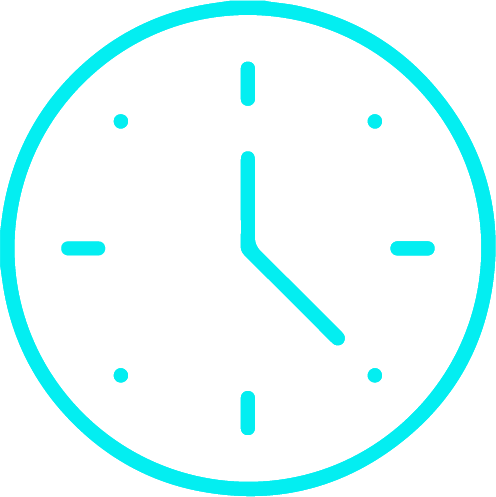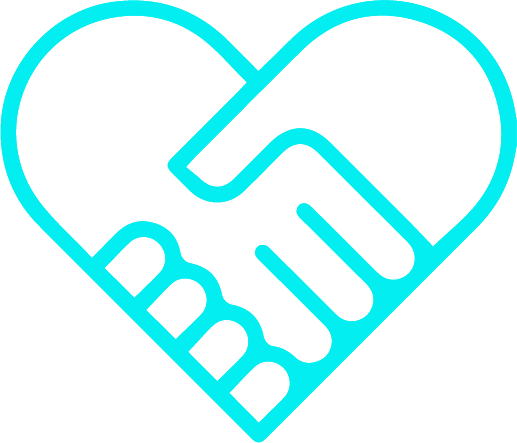 Volunteering days for CSR.

Ability to work towards fully paid US Visa sponsorship.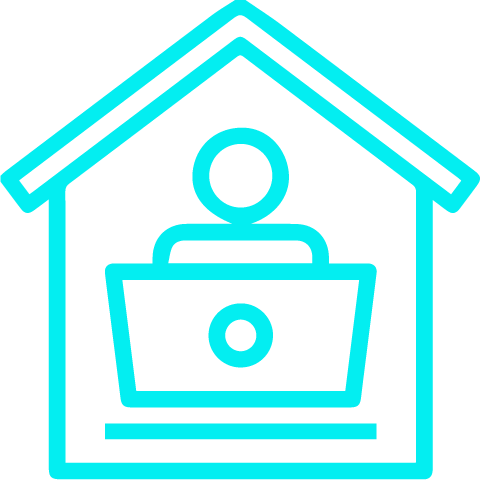 Employee discounts in a variety of local cafes, bars and restaurants in Brighton.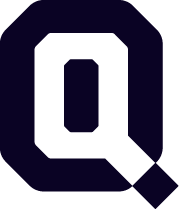 Accelerate your career with us
Apply for a position today or send us your CV here!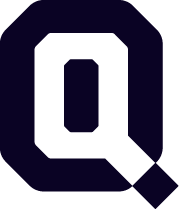 Culture
The culture of our workplace is essential to the success of Quotacom. We pride ourselves on fostering a highly collaborative work environment which sets us apart from many businesses in our sector.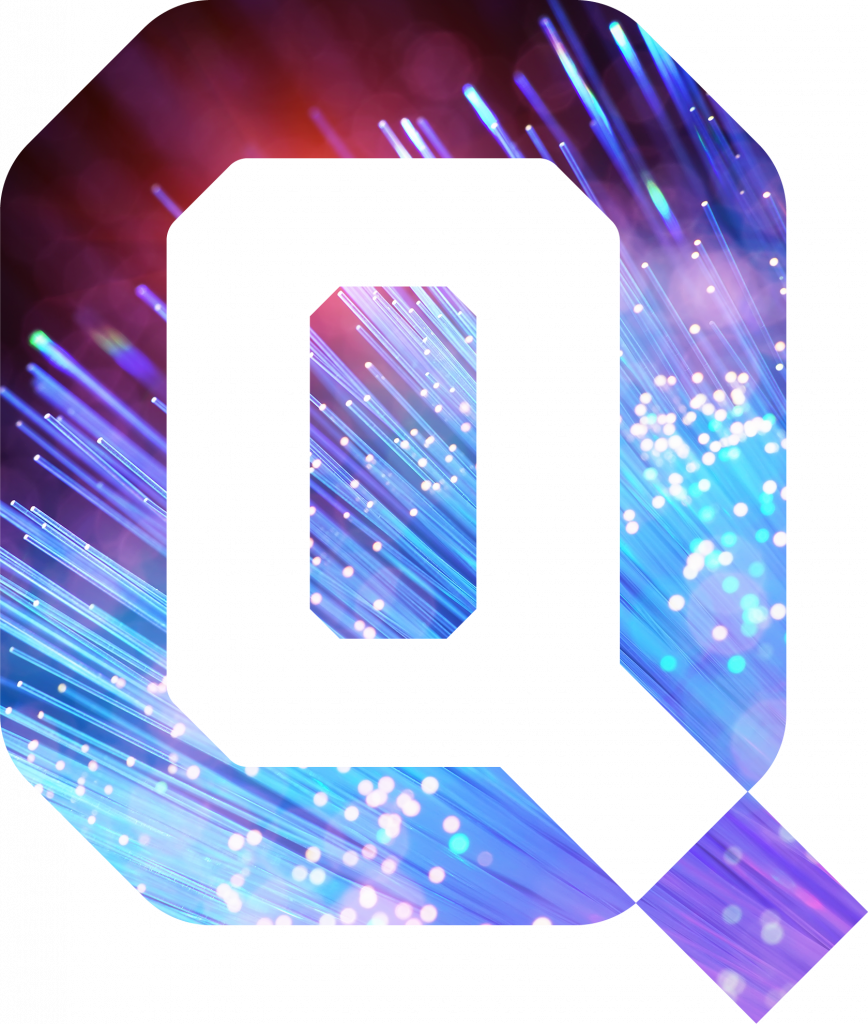 Get in touch with our team of experts and find out how we can partner with you to hire tomorrow's talent today.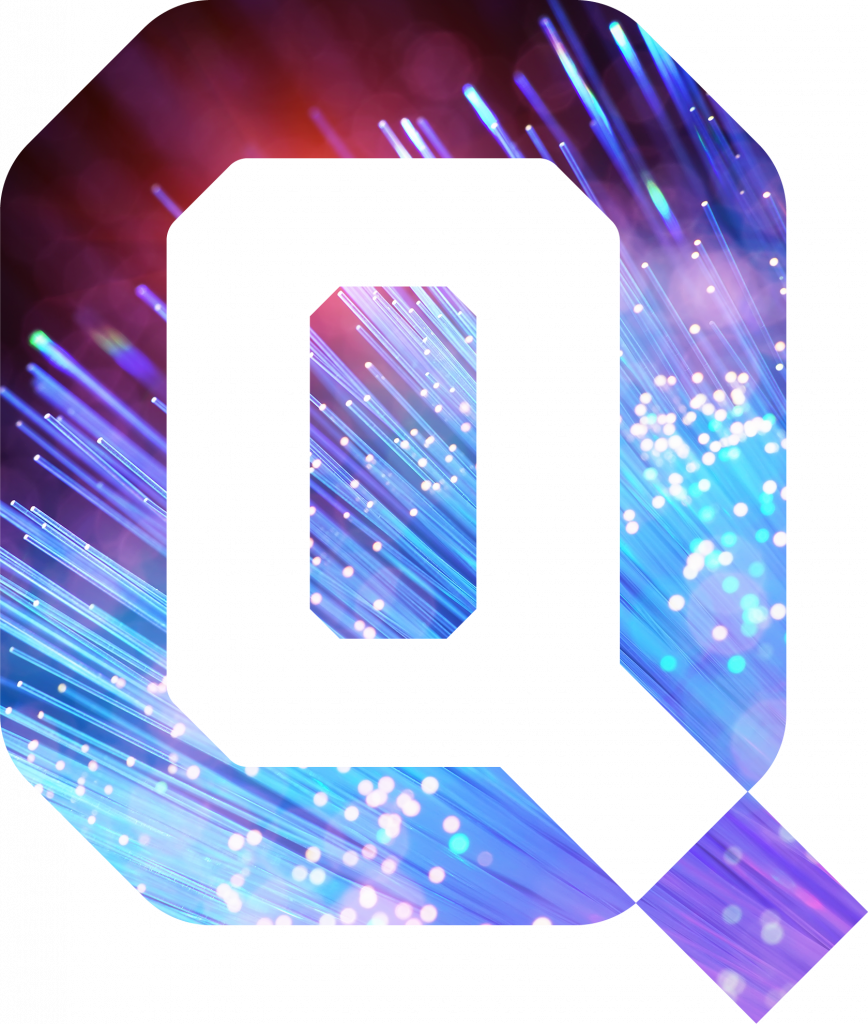 Get in touch with our team of experts and find out how we can partner with you to hire tomorrow's talent today.