Our clients trust us to find tomorrow's talent today. We have successfully carried out complex search mandates for some of the most exciting companies across a wide range of industry verticals.
We work with some of the most renowned and international recognised clients from Fortune 500 companies, Unicorns and VC Backed start-ups.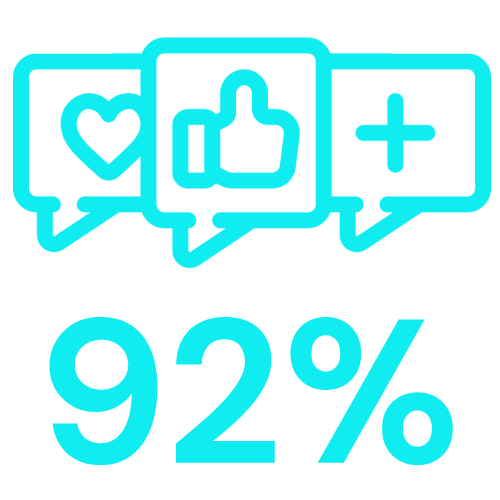 of clients engage us more than once

Digital transformation professionals within our 1st and 2nd degree network, post impressions

of searches are shortlisted within 15 working days

Registered candidates and client contacts

of candidates presented are interviewed

Company LinkedIn followers

of assignments are closed successfully within 10 weeks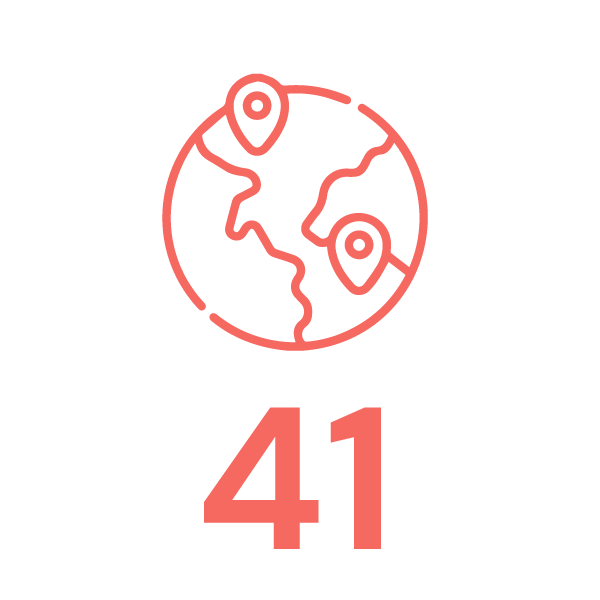 Countries where we have successfully completed searches
Completed Search Mandates
We're capable of building the digital or data office from the top down. Our clients draw upon our experience when planning and executing complex CoE or team builds.
Quotacom has built an unrivalled global network of digital transformation leaders across multiple industry verticals.
Our delivery and business consultants are experts in their industry niche and are here to support and advise you. Select one of our consultants from the drop-down to connect on LinkedIn, email or set up a meeting with them directly.