Looking to start your career or take your next big step? At Quotacom, a great culture and rapid career progression are key to the success of our business. Apply for one of our open job opportunities or register your interest to begin accelerating your career with us today.
Quotacom Brighton, England, United Kingdom (On-site) Do you have a desire to accelerate you career and join the leadership team of one of the fastest growing, international tech executive search firms, with growth plans across three global office locations? We're open to bringing your entire team if you think you have what it takes and […]
Learn More
Mentored by industry experts who have excelled in their own careers, it really creates an inspirational environment which I have the pleasure to be a part of. Not only do you feel like a highly valued member of the team but management are also really keen to explore your own career development and make it their mission to help you achieve your goals. During my short time here I have helped people gain their dream jobs, work with internationally recognised organisations and immersed myself in the world of data and tech. I can't wait to see what the future holds for me at Quotacom!
Quotacom is a fantastic organisation to work for. I joined the business with no prior recruitment experience and was offered incredible training opportunities which ensured my professional growth and development. To be able to learn and evolve within a friendly, collaborative and supportive environment is crucial for any new Consultant and thanks to the Quotacom team I've been able to rapidly progress through the company, achieving things I never thought possible.
Fantastic team, world-class clients and meaningful work. I've built my recruitment career with Quotacom, all of which certainly would not have been possible without the guidance and mentorship from the leadership team and support from a fantastic team of colleagues. We work with truly fascinating clients solving real-world challenges through the enablement of digital capabilities, this gives me a lot of pride in my work and drive to keep going every day. Our clients describe us as professional, efficient, and specialists in our field – qualities that resonate throughout the Business.
Quotacom has been a great company to begin my career! They invest significantly into our training to ensure we are highly skilled in sourcing and engaging the best talent for our clients across multiple industry verticals. Every deal, however big or small is valued as a huge win and celebrated equally by everyone in the company, which gives a great boost of confidence to anyone joining as a trainee. The Directors are also very supportive of career development and since joining I have progressed quickly from a graduate trainee through to Senior Delivery Consultant.
Apply for a position today or send us your CV here!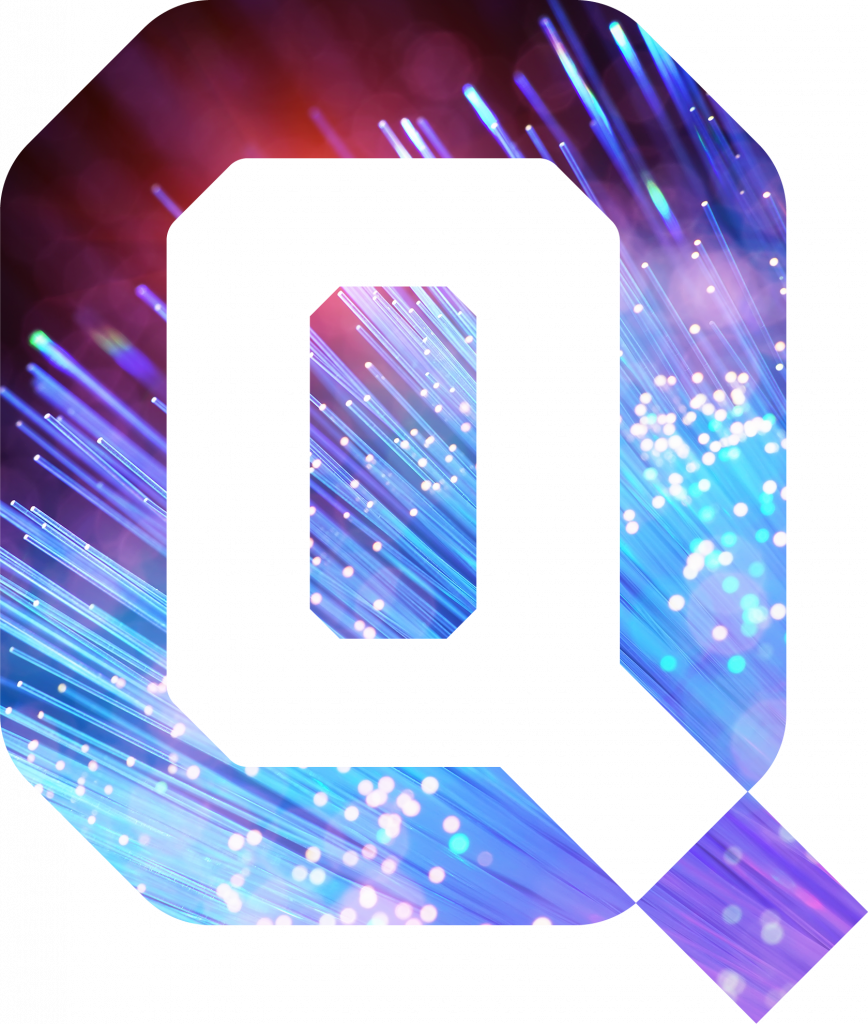 Get in touch with our team of experts and find out how we can partner with you to hire tomorrow's talent today.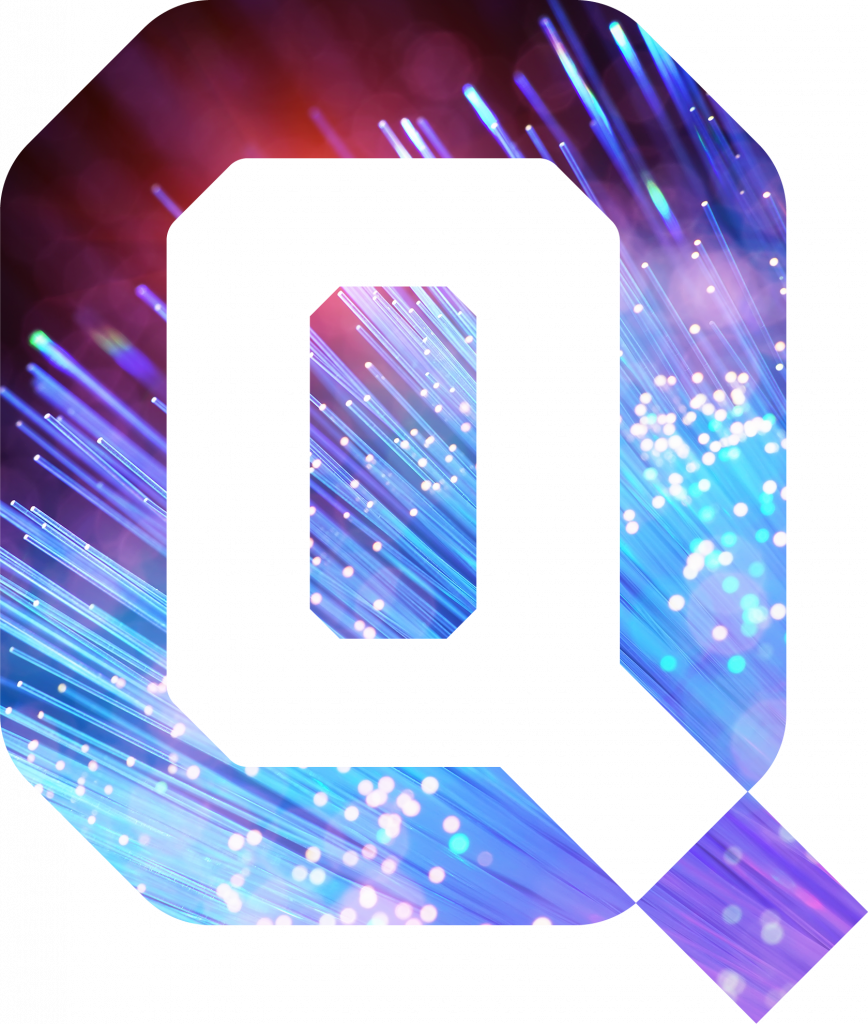 Get in touch with our team of experts and find out how we can partner with you to hire tomorrow's talent today.